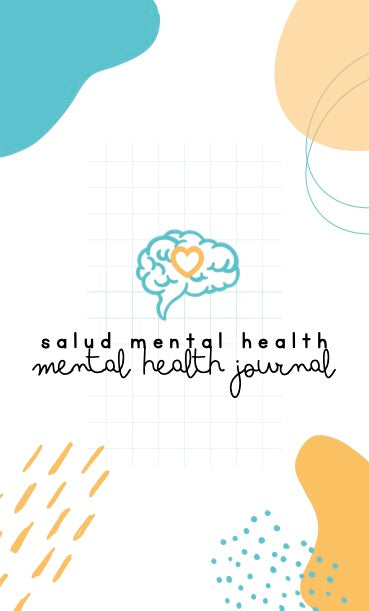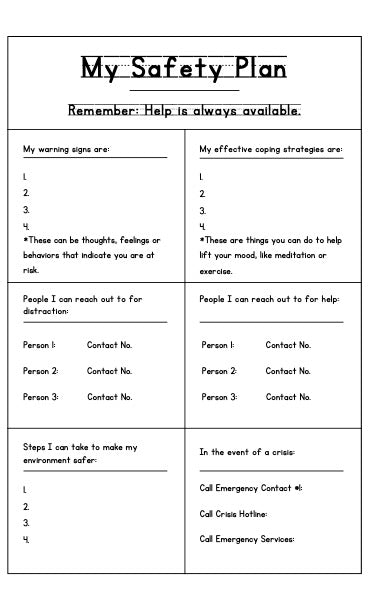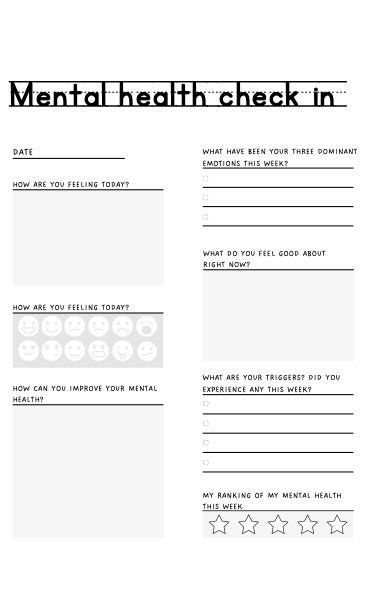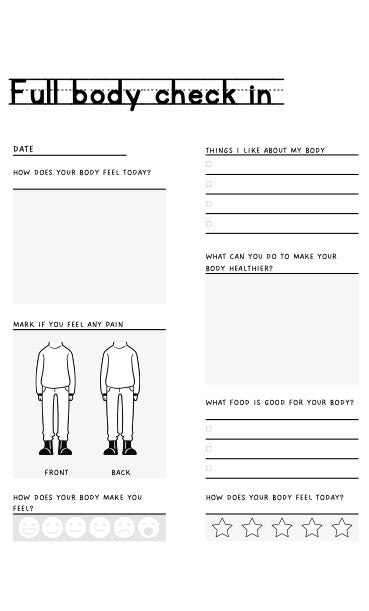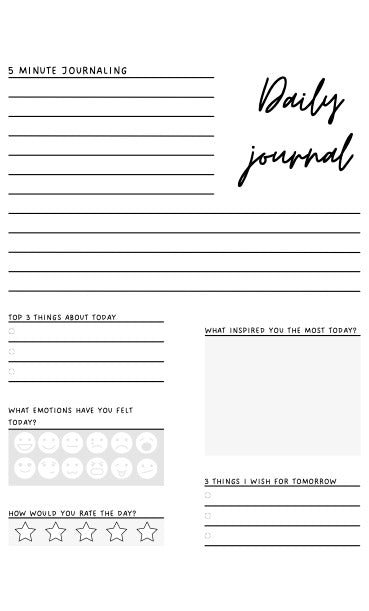 Mental Health Journal - English
How to Use this journal:
To practice mindfulness, uncover triggers, track daily activities and emotional sensations. Document your worries, create your crisis plan and ultimately walk away with a clear vision for your mental health. This journal is intended for you to have space to process situations, feelings and thoughts to help you take care of your mental health.

Dr. Camila Pulgar developed this journal utilizing her years of clinical experience with families with issues of depression, anxiety, immigration-related stressors, identity development, and suicide behaviors. Currently Dr. Pulgar serves on the board for the American Foundation and Suicide Prevention and the National Behavioral Association of Behavioral Health.

What sets this self-care journal and workbook apart from others are:
Proven Techniques

 - Care for yourself by using a variety of tools and exercises rooted in mindfulness and positive psychology.

Inspiring quotes and motivating methods

 - Explore all that you are with journaling exercises that will tap into your emotions, worries, and help you develop a crisis plan to stay motivated with your mental health. Includes writing space for reflection and introspection.

Empowering path forward

—Build a consistent practice of checking-in, and nurture yourself using the uplifting affirmations spread throughout the book. 
Book Details: 
- Print Length: 116 pages
- Type: Paperback
- Language: English 
- Dimensions: 8 x 0.28 x 10 inches