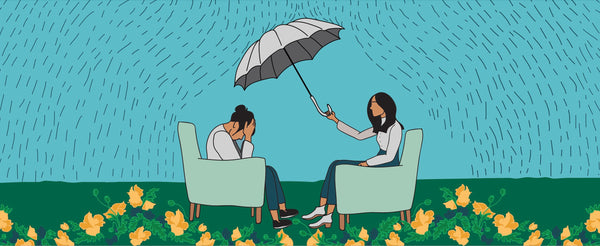 Let's talk about your mental health. Hablemos de Salud Mental
Approximately 34% of Latinx adults with mental illness receive treatment each year compared to the U.S. average of 45%. We are here to change that.
Here's how
Resources
Providing Resources to the Latinx Communities and Ending the Mental Health Stigma.
Read More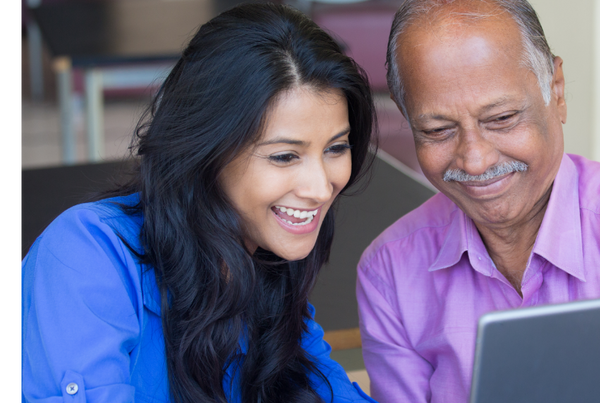 Seeking Mental Health Therapist Consultation.
Seeking a therapist for the first time? I will guide you to find the right fit for you.
More info
Excelente trabajo por la salud mental
Maricarmen
Gracias por todo lo que hacen por la salud mental!
Jose
Love your work, Dra. Camila!
Ana
Our Mission Statement
Salud Mental Health is dedicated to bringing mental health awareness, connection, and resources to underserved communities.
Salud Mental Health se dedica a brindar conciencia de la salud mental, conexión y recursos sobre la salud mental en nuestras comunidades.
La Depresión con la Dr Camila Pulgar
La depresión y recursos de salud mental
Contact
P.O. Box 11366
Winston Salem, NC 27116
(336) 685-1193
Camilapulgarphd@saludmentalhealth.com​
Monday - Friday, 8:00A to 5:00P
Saturday & Sunday, Closed